Welcome to Nihon Kingdom's Home Page.


We are Nihon Kingdom in Kingdom EXPO from Intellectual Kingdom.
Nihon Kingdom are backed up by United Federations of Gipanq.


Our Head of State is HM King Ekaterina.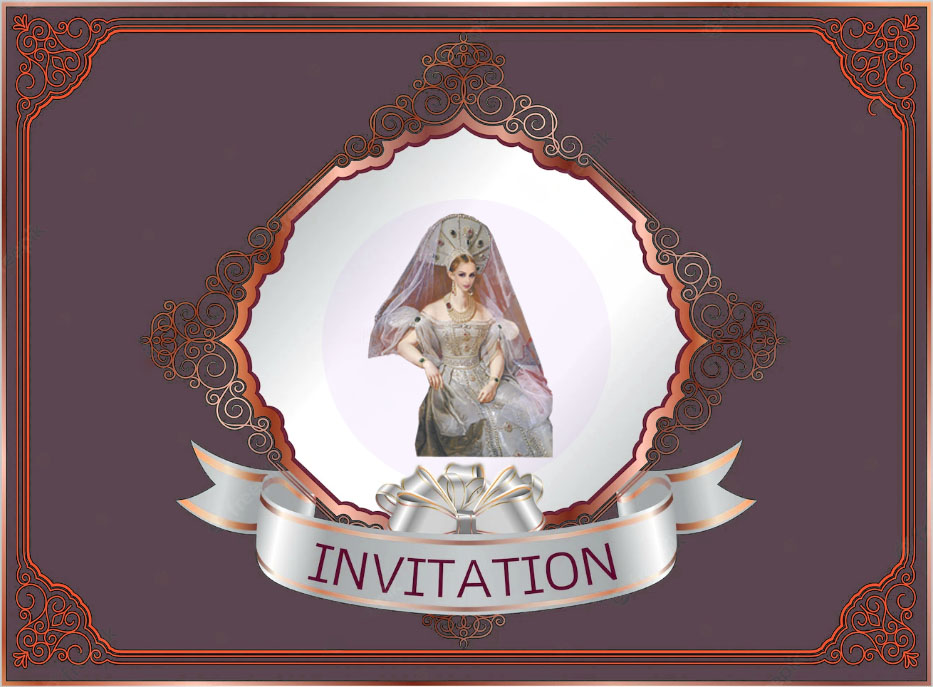 Nihon Kingdom are presided by Hiroko Ishida who owns Royal Laboratory Wellbeing & Project Laboratory in Intellectual Kingdom.


We have this alliance.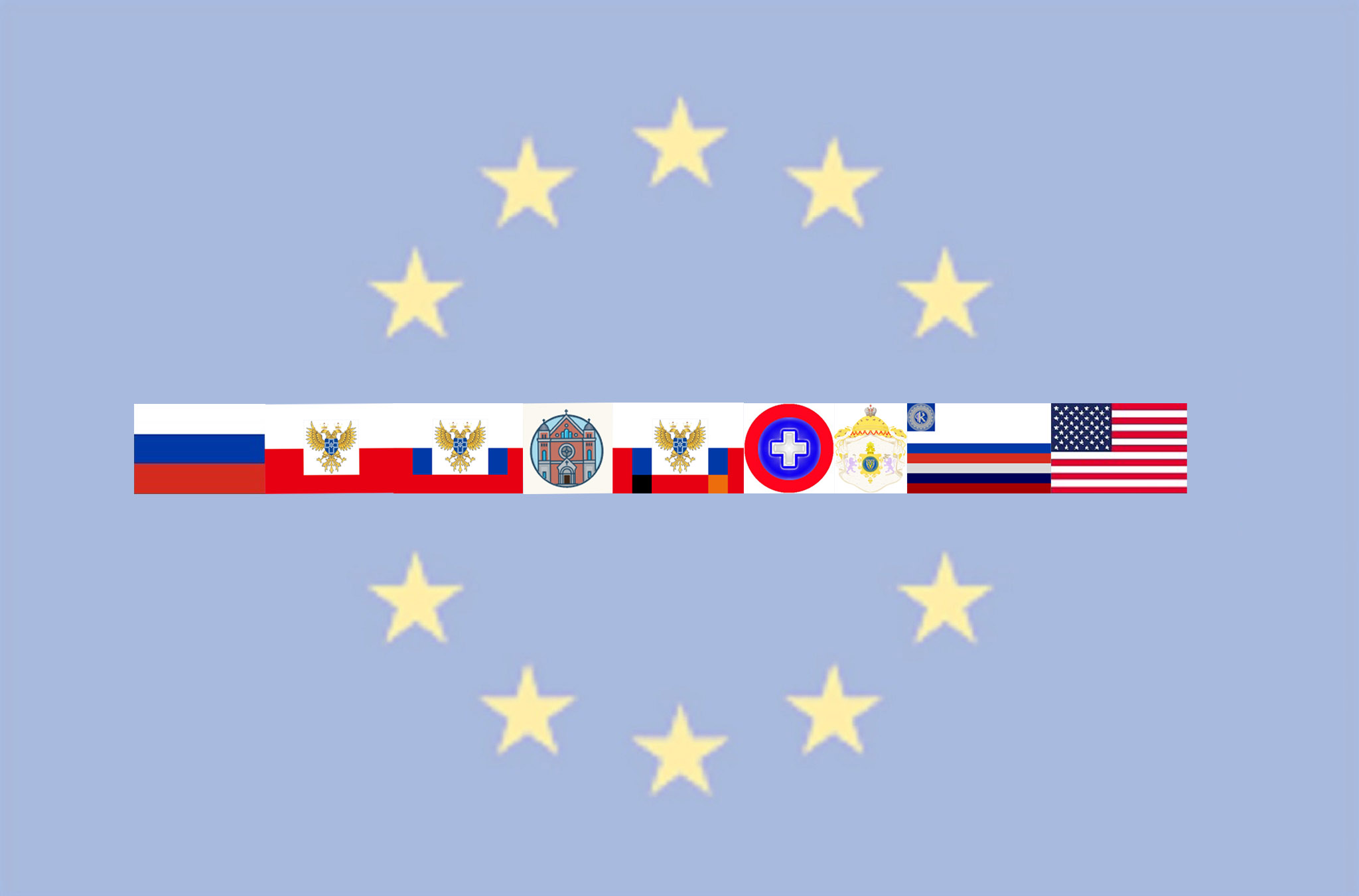 And we are exploring and researching the brand-new Nation at Far East Welfare State Institute which is referring Intellectual Kingdom.

*** Copyright 2022 All rights researved by Nihon Kingdom ***